Health & Safety Training Providers
Empower Training Management

with effortless administration
Are you tired of spending countless hours wrestling with spreadsheets and struggling to keep track of certifications? Do you find yourself drowning in paperwork, wasting time on manual tasks, and feeling overwhelmed by the ever-growing burden of compliance?
If so, it's time to say goodbye to the chaos and embrace a new era of streamlined administration. With the right software solution, you can eliminate paperwork, save time, and improve customer satisfaction.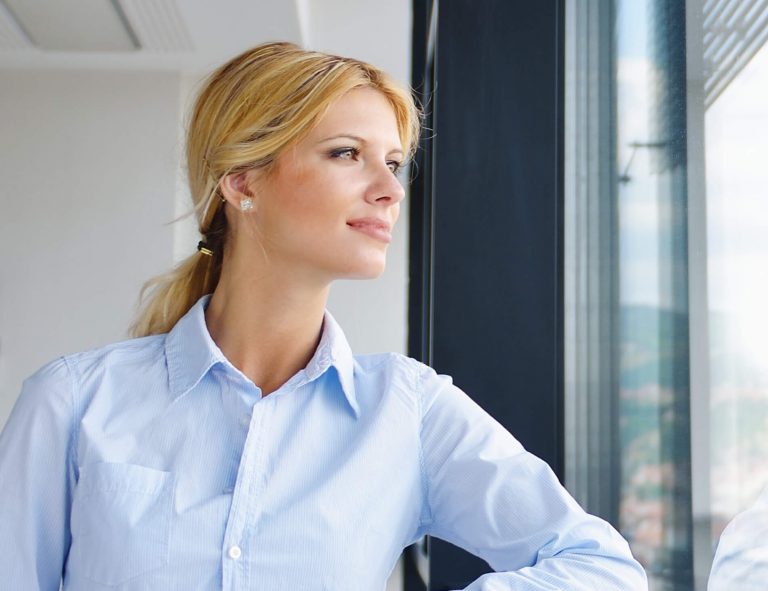 Efficient Training Management
Automate certificates generation & free up resources for critical tasks. Manage instructor schedules seamlessly & increase response times.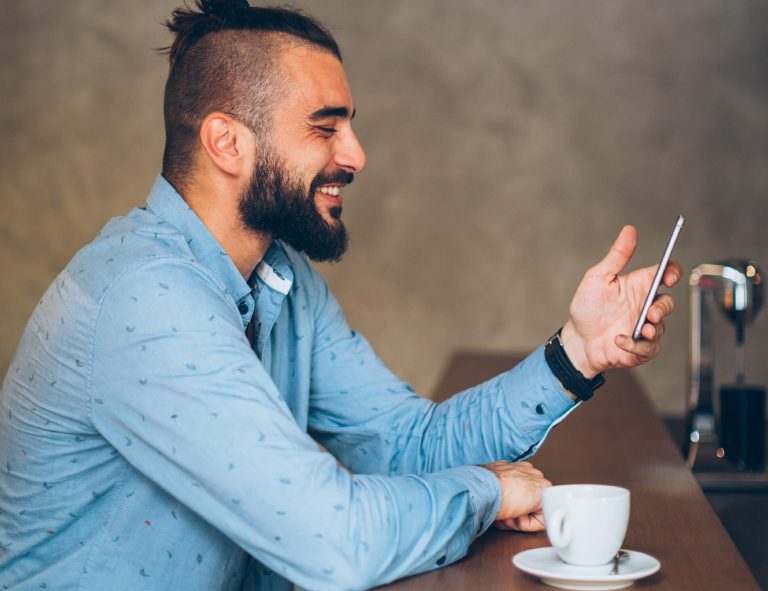 Improved Customer Loyalty
Track certs expiration automatically & boost recurring business. Simplify management of learner data for better customer service and faster responses to learners needs.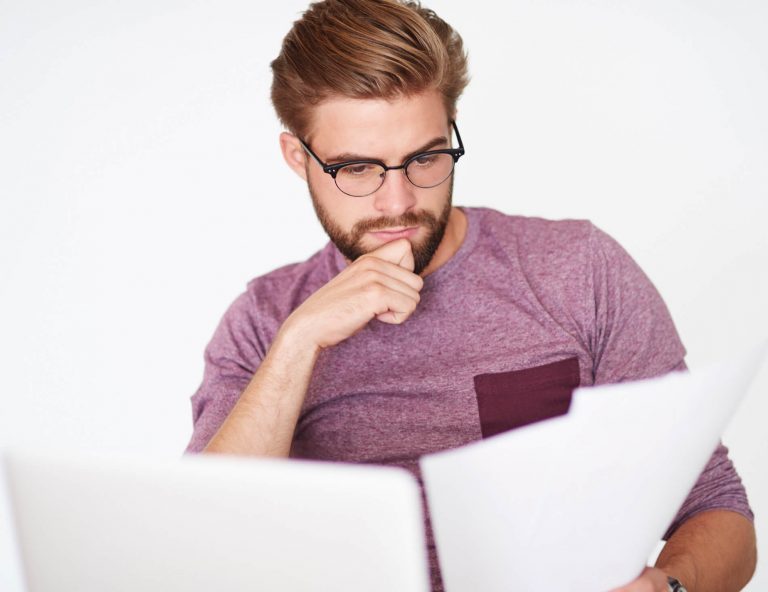 Better Decisions; Better Finances
Monitor critical business KPIs in a real-time with dashboard & comprehensive reporting. Improve course reporting and tracking with digital course attendance recording.
Digitilize.

Automate. Scale Up.
With comprehensive reporting and attendance tracking, you can make data-driven decisions that will optimise your financial performance. GRIP's advanced customised training management software allows certification tracking and learner data management, that can help you:
Easily create & manage certifications for completed training
Track learner attendance and performance
optimise your financial performance with comprehensive reporting

Instructor availability management
Manage instructor schedules and availability seamlessly, leading to increased efficiency and faster response times.

Automated certificate generation
Produce high-quality certificates quickly & free up resources to focus on high-value tasks & retain recurring business with automated certifications expiration tracking.
Learner Data Management (CRM)
Efficiently manage and organise learner data, enabling better customer service and faster responses to learner needs.

Comprehensive dashboard reporting
Monitor critical KPIs in real-time and make data-driven decisions to improve financial performance.
Over 30 satisfied Customers saving hundreds of person-hours every year.
Over 150 thousand person-hours saved thanks to reduction of operational workload.
We helped our customers to save over €2 million by automating their business processes.
Take your business to the

next level
Request a free consultation with GRIP Software Solutions experts.
Satisfy Customers and Retain Business with Advanced Certification Tracking and Learner Data Management. Eliminate the hassle of spreadsheets and paper certificates. Get Digitised with our Customised Training Safety and Compliance Management Solutions! Explore how our customers scaled-up and grew their businesses.