Manage your

Corporate Gifting business

with EASE
Our corporate gifting custom software solutions provide you with the tools and automation you need to streamline your operations, enhance efficiency, and deliver an exceptional customer experience. From quotation to invoicing, our software automates time-consuming tasks, freeing up your team to focus on more strategic initiatives.
Improve Inventory Management
Simplify inventory management with real-time stock control, minimizing overstocking and reducing carrying costs.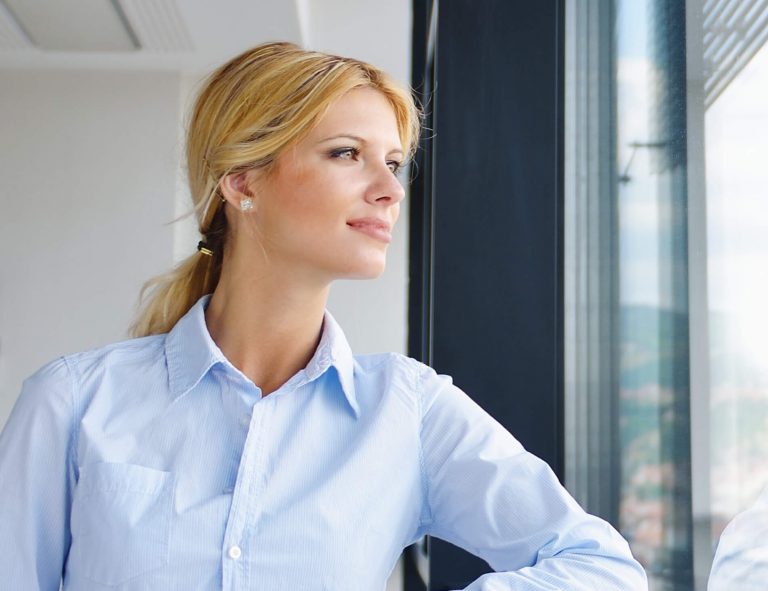 Optimised Orders Management
Track sales orders by request date, delivery date and value to ensure timely deliveries. Personalize greetings and options for website orders.
Real-Time Reporting
Improve efficiency and profitability by monitoring production schedules and generating instant reports for decision-making. Focus what it matter most.
From Quotation to invoicing.
Tools for Corporate gifting industry.
Our custom software helps you to streamline your gifting process, reducing errors and improving overall efficiency. It enables you to provide a seamless and personalised gifting experience that will delight your customers. Our software solutions are designed to be adaptable to your unique business needs. We work with you to design a software that meets your specific requirements.
Take action today! Let us help you take your corporate gifting business to the next level. Contact us for a free consultation to learn more about how our corporate gifting solution can help you achieve your business goals. 

Real-Time Stock Control
Automate stock control & manage all products and services you source from your suppliers from a single location.

Improve Order Management for Higher Sales
Streamlined order process from start to finish. Automated order status updates for real-time tracking. Faster and more accurate order fulfilment.
Manage suppliers more efficiently
Track and manage supplier relationships, purchase orders, and delivery times for timely product delivery.

Enhanced Customisation and Personalisation
User-friendly tools for effortless personalization of gifts with custom branding, logos, messages, and packaging choices.
Over 30 satisfied Customers saving hundreds of person-hours every year.
Over 150 thousand person-hours saved thanks to reduction of operational workload.
We helped our customers to save over €2 million by automating their business processes.
Adequate tools

shorten the road to your goals
Let's discuss how we can transform your business. Request a free consultation.