Elimination of unnecessary activities, spreadsheets and paperwork saves the Company over 6 thousand person-hours per year.
Hampers & Co saves €90,000 every year thanks to automation of business processes and operational workload reduction.
The investment in custom software solution was paid back within 6 months since implementation thanks to significant time savings.
Hampers & Co. is Ireland's Luxury Christmas Hamper and Gourmet Gift Retailer. Established in 1990, the Company sources and delivers beautifully presented hampers of exceptional quality to Individual and Corporate customers.
Hampers & Co's core business processes, such as product design, stock control, sourcing of ingredients, hampers assembly, and sales order processing, were all supported by a complex system of spreadsheets.
This led to data duplication, inconsistencies, and a lack of up-to-date information on critical aspects such as current stock levels, production output, and sales orders. The operations team and senior management had to perform regular stock takes, which were extremely time-consuming, to verify the numbers. Stock control emerged as a major issue that was hindering the company's growth and profitability.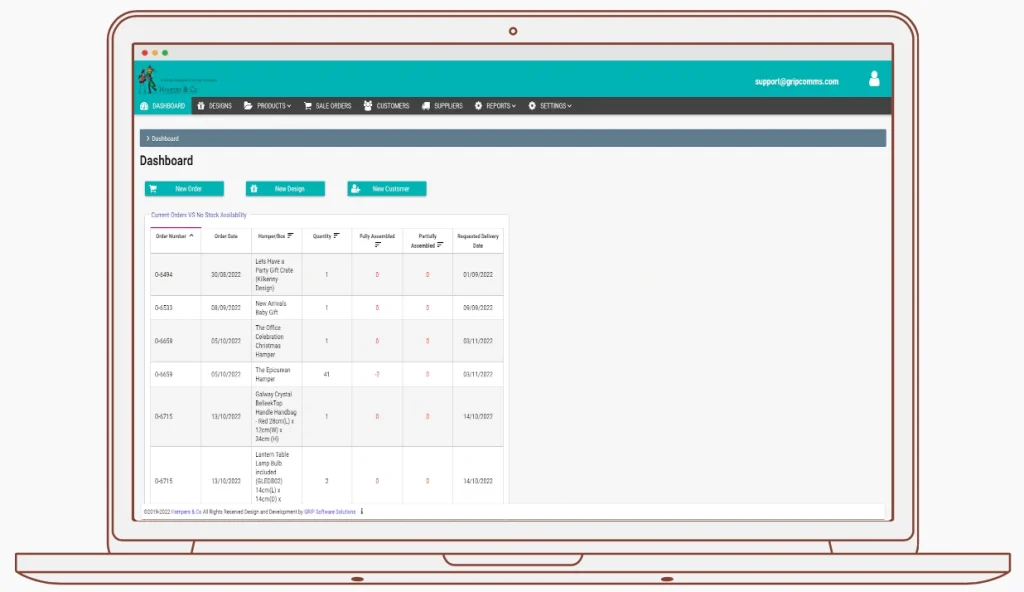 Senior management estimated that the company was spending an additional 12,000 person-hours per year due to administration workload, complex procedures, unnecessary activities, and repetitive manual data entry and validation.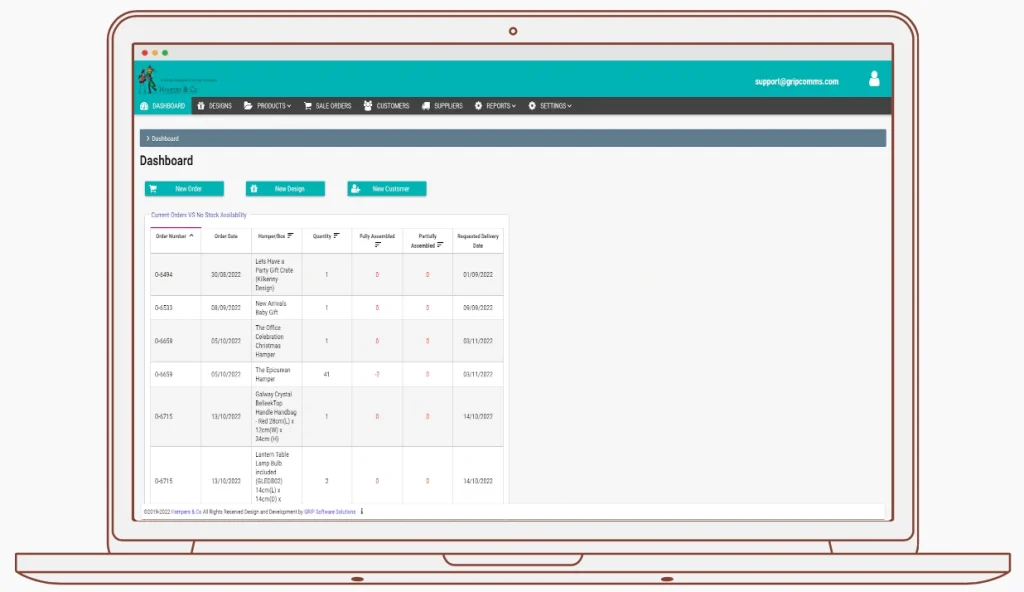 GRIP Software Solutions was asked to help streamline Hampers & Co's operations and optimise internal business processes. Our first task was to understand how the business operates, document current workflows and streamline them where necessary.
Once this first phase of the project was completed, we designed software that focused on process automation, the removal of multiple data entry points, and critical business data reporting.
The software application automated critical business processes, eliminated data duplication, and provided real-time stock control of raw products and assembled hampers.
Thanks to the software designed and developed by GRIP, Hampers & Co achieved significant results, including:
complete elimination of paper-based filing systems, manual data entry and significant number of spreadsheet leading to accurate and real-time access to critical business information.
elimination of unnecessary activities & reduced administration workload resulted in a quick return on investment.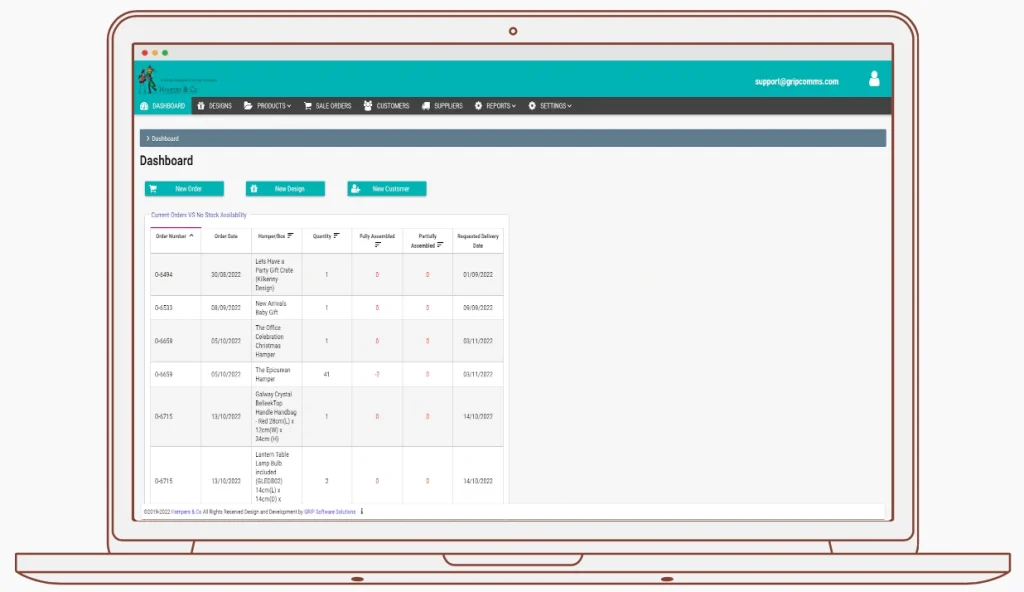 The final result was an 85% reduction in administration workload, saving Hampers & Co over €90,000 (workload reduction of almost 9,000 person-hours) per year. The investment was paid back within six months.
Hampers & Co now has reliable, real-time access to critical business information, allowing management to quickly react to ever-changing circumstances, such as sudden and unexpected spikes in sales orders.
Do you experience similar challenges?
Schedule a free consultation today to learn more about how GRIP Software Solutions can help you develop a custom software solution that will transform your business.
Every year the amount of work and stress related to running the business, especially during very demanding high-season just before Christmas made me extremely exhausted, Christmas time was always difficult to enjoy.
However, since we implemented the software developed by GRIP for us, my Christmas time was completely different - the software enabled us to overcome many limitations and challenges we were facing before, reduced the amount of admin work we had to deal with every year and provided us with a solid base for the future business growth.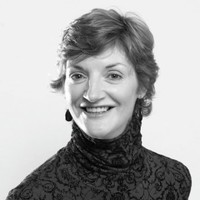 Emer Purcell,
Managing Director, Hampers & Co.
CORPORATE GIFTING

INDUSTRY?
Get in touch to see how Custom Software can help you today!