Emergency Medical Care Services
Software Solutions FOR 
Emergency Care Sector
Saving lives with every click: Customised software solutions empowering Emergency Medical Care Service Providers (EMS) to deliver better patient care in emergencies
In the fast-paced and critical world of emergency medical care, every second counts. EMS providers are on the front lines, making split-second decisions that can have life-or-death consequences.
Customised software solutions can provide EMS providers with the tools and information they need to deliver the best possible care in emergency situations. By automating tasks, providing real-time data, and facilitating communication, customised software can help EMS providers save lives.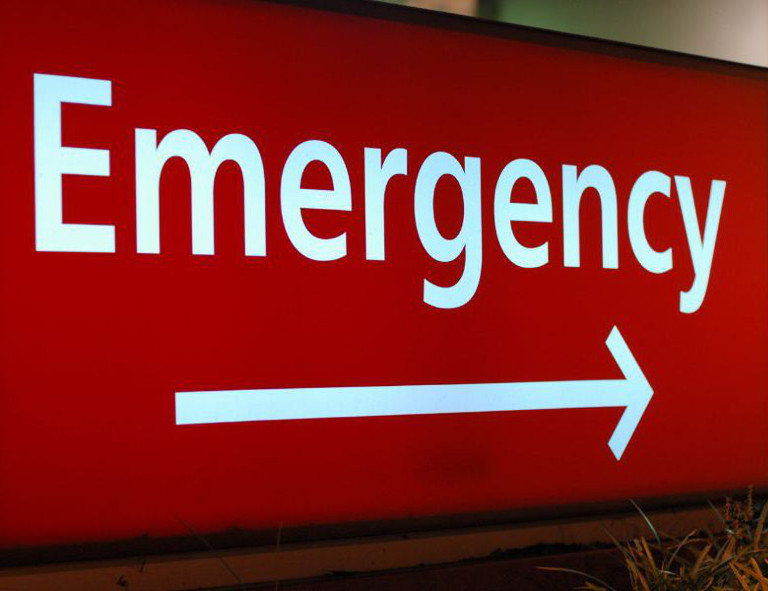 Instant Access to Patient data
Improved patient outcomes in emergency situations - real-time access to critical patient information leads to informed decisions about patient care.
Effective Communication
Enhanced collaboration between EMS providers and other healthcare professionals - real-time communication and sharing of patient data improves continuity of care.
Industry Standards Compliance
Improved compliance with industry standards and regulatory requirements - automation of processes reduces errors associated with manual data entry
Real-time collaboration. effective
Emergency Care.
Are you tired of outdated processes slowing down your pre-hospital emergency operations? At GRIP we know that efficient emergency care starts with customised EMS solutions and real-time communication tools. That's why we're committed to helping you streamline your operations and improve patient care. Let GRIP Software Solutions be your partner in delivering efficient emergency care management.

Real-time data capture and sharing
Make informed treatment decisions with up-to-date patient information.

Mobile-friendly design
Access software on-the-go, from any device.
Automated ePCR
Ensure compliance and reduce errors with electronic patient care reporting.

Detailed Reporting
Ensure regulatory compliance and gain insight into operations with personalised reports and dashboards.
Over 30 satisfied Customers saving hundreds of person-hours every year.
Over 150 thousand person-hours saved thanks to reduction of operational workload.
We helped our customers to save over €2 million by automating their business processes.
Adequate tools

shorten the road to your goals
Let's discuss how we can transform your business. Request a free consultation.