Course & Training

Providers
Are you tired of using spreadsheets to manage your quotes, schedules, learners & instructors?
Are you overwhelmed with paperwork including certificates, feedback forms, attendance sheets?
Are you spending hours copying data into emails?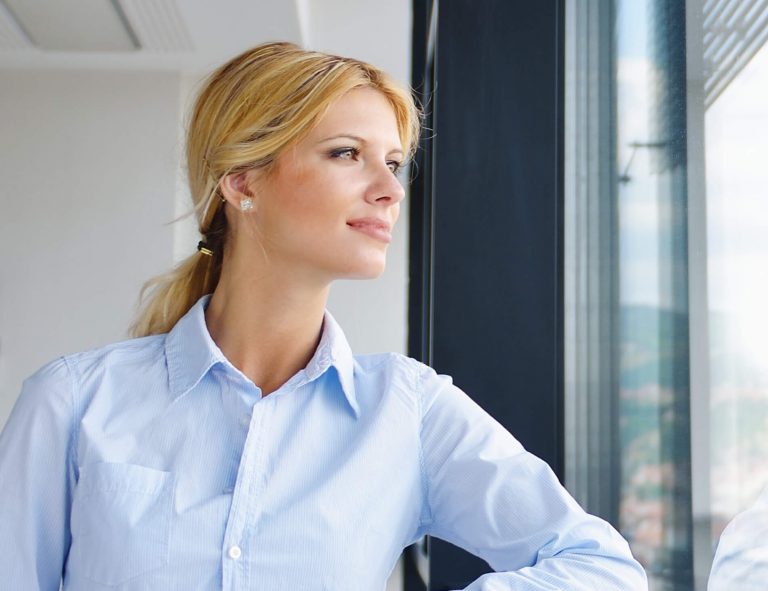 Work Smarter
Quote, schedule, track and invoice all your Jobs in one place with easy workflows. Eliminate double data entry.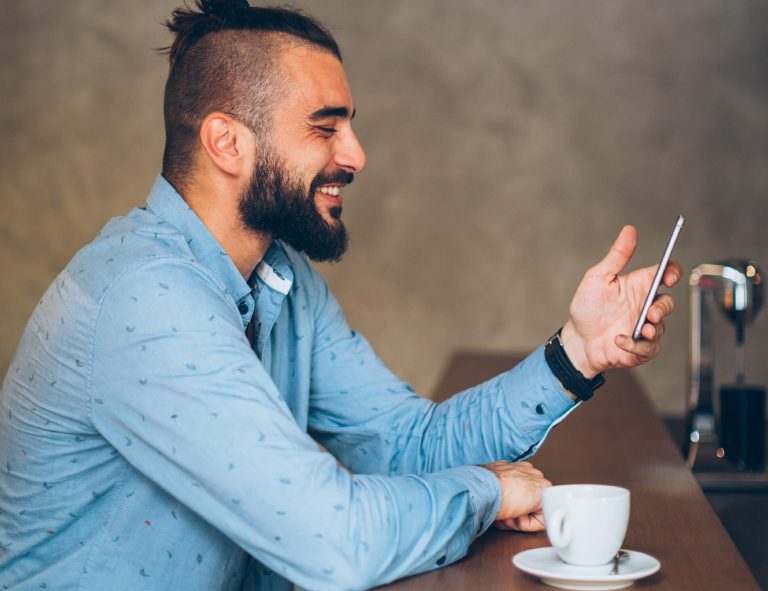 Simplify Communications
Let automated messaging and notifications take care about all those reminders & renewals.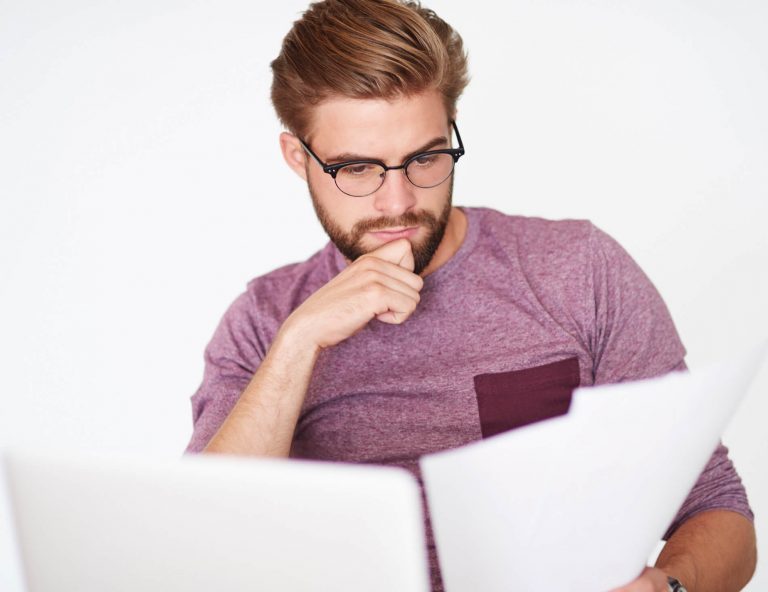 Improve Customer Experience
Provide your customers, candidates and instructors with a professional, user friendly experience.
Digitilize.

Automate. Scale Up.
We design & develop custom software solutions for Course & Training Providers who want to scale up & grow their business. Get in touch to see how we can help you! 

organise
Streamline & automate back-office process, eliminate unnecessary paperwork.

Save Time
Eliminate double data entry, reduce administration workload, increase productivity of your staff.
Communicate
Actively engage with customers, learners and instructors.

Grow Business
Focus on customer experience and increase level of customer loyalty & repeat business.
Over 30 satisfied Customers saving hundreds of person-hours every year.
Over 150 thousand person-hours saved thanks to reduction of operational workload.
We helped our customers to save over €2 million by automating their business processes.
Take your business to the

next level
Request a free 15 minutes consultation with GRIP Software Solutions experts.
Learn how our custom software solutions helped our customers to embrace the power of digital transformation leading to improved staff productivity & increased operational capacity. Explore how they scaled-up & grew their businesses.