Trusted by leading
leaflet distribution & Delivery

Companies
Our software simplifies management of leaflet distribution & delivery campaigns. We help you to take control of the leaflet delivery process, from the moment Customers make Orders through planning the most efficient distribution schedule down to distribution quality control & reporting.
Improve Operations
Create & manage distribution campaigns in a centralised database. Monitor the status & progress of all your Campaigns at any time. Add control & visibility. Automate repetitive office admin work.
Sell Faster. Boost Revenue.
Close your deals faster by streamlining your interactions with Customers. Connect your sales & distribution processes. Digitilize your quotation process and ensure a quick turn-around & conversion into Orders.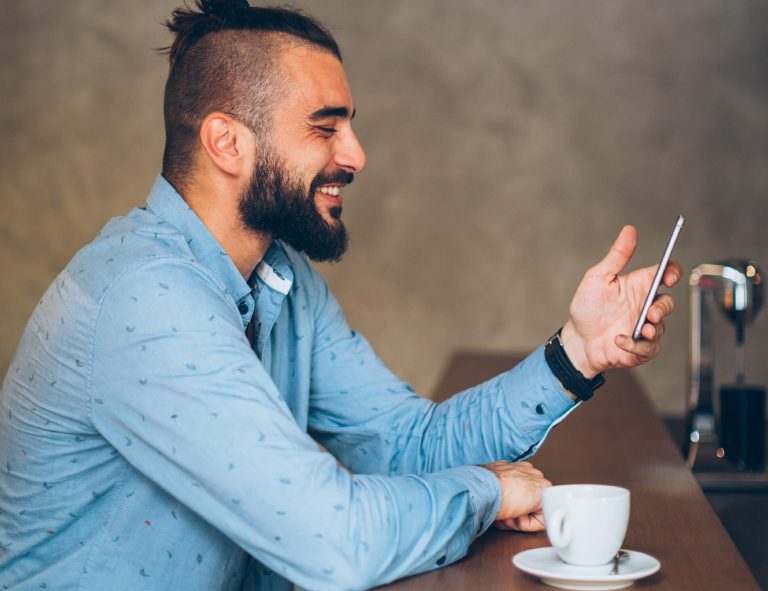 Track KPIs in one Dashboard
Use reports to track goals and process-specific performance. Provide complete transparency and traceability. Let customers view their Campaigns progress.
Anytime, Anywhere.
DigitiliZe.

Automate. Scale Up.
We design & develop custom software solutions for Leaflet Distribution & Delivery Providers who want to scale up & grow their business. Our software solutions deliver results! Get in touch to see how we can help you! 

Organise Work
Create Quotes, Orders and Distribution Activities in seconds with full visibility on their status & progress.

Save Time
Eliminate double data entry, reduce administration workload, increase productivity of your staff.
Customer Portal
Actively engage with customers through Customer Portal providing them with access to Quotes & Orders and daily & completion reporting.

Reporting & dashboard
Measure your performance and track your metrics effortlessly. Monitor health of your sales with customised reports.
Over 30 satisfied Customers saving hundreds of person-hours every year.
Over 150 thousand person-hours saved thanks to reduction of operational workload.
We helped our customers to save over €2 million by automating their business processes.
Take your business to the

next level
Request a free 15 minutes consultation with GRIP Software Solutions experts.